Eye Care
Treatment that's tailored to you
Comprehensive eye exams

Too often, traditional eye care providers take shortcuts in an effort to serve as many patients as possible. At V EYE P, patients like you, not metrics, are at the center of everything we do.
Our exams include:
Taking personal and family medical history into account
Prescription evaluation
Overall eye health evaluation using state of the art imaging technology
Tailoring exams to lifestyle and stage of life
SCHEDULE APPOINTMENT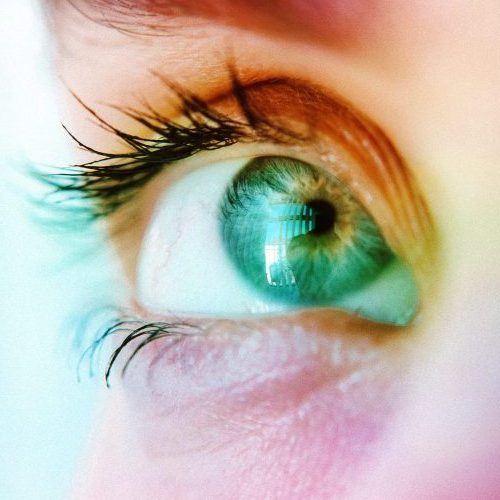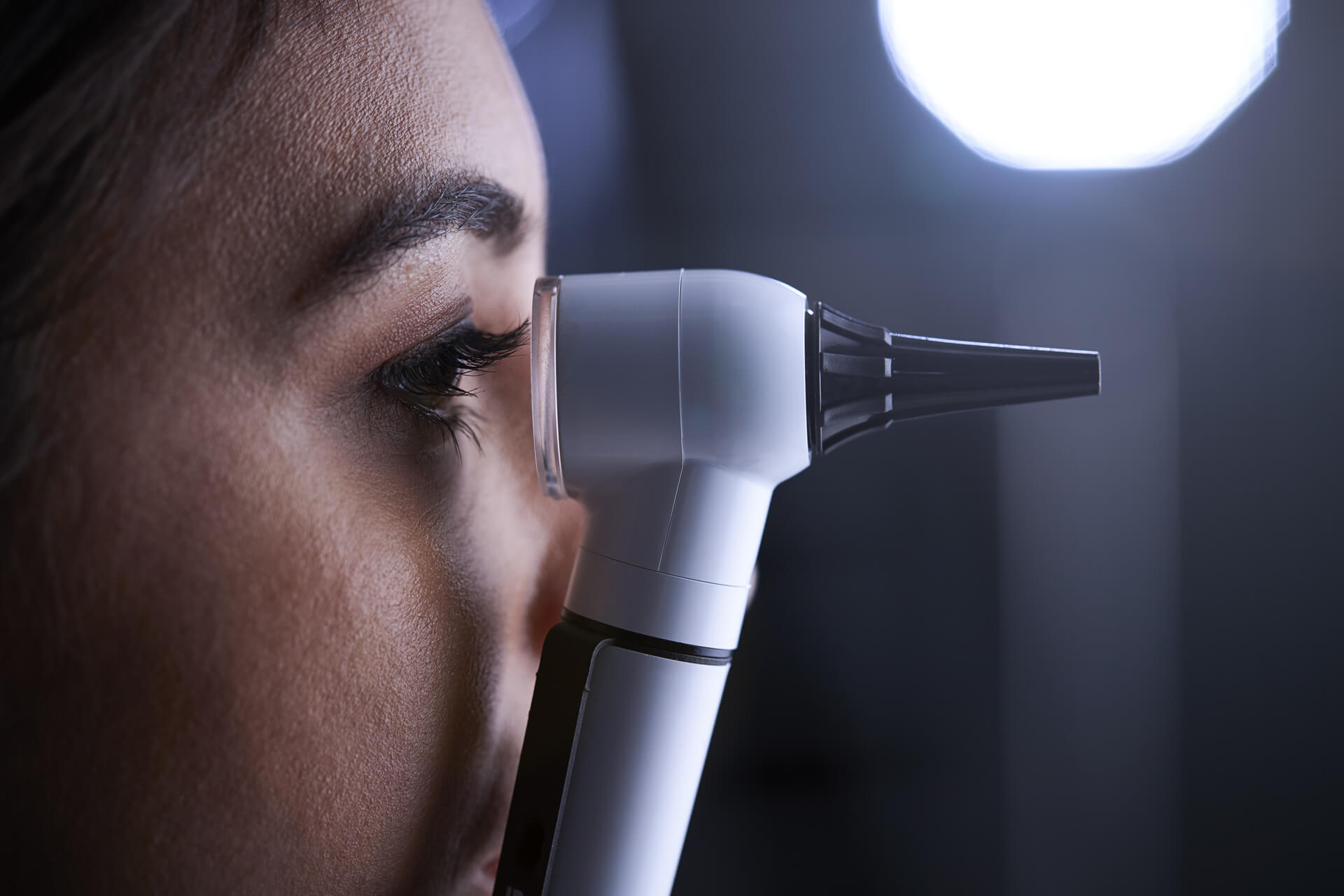 Additional eye care services

DISEASE MANAGEMENT
We'll help treat and manage your glaucoma, macular degeneration, cataracts, and more to keep your eyes healthy and your vision the best it can be.
CHILDREN'S EYECARE
Vision plays a crucial role throughout childhood and beyond. We use specific tools and technology while serving your children to make sure they feel comfortable and you can stay on top of their vision.
LASIK & REFRACTIVE SURGERY CO-MANAGEMENT
If you're ready for an alternative to glasses and/or contacts, look to us for co-management of LASIK, cataract, and other ocular surgeries.
DRY EYE TREATMENT
Dry eyes result from the chronic lack of moisture on the surface of the eye, which can cause minor irritations, an inability to wear contact lenses, and an increased risk of inflammation and eye infections.
ASTIGMATISM DIAGNOSIS & TREATMENT
Astigmatism is a very common eye condition that's easily corrected by eyeglasses or contact lenses and on some occasions, surgery.
COMPUTER VISION SYNDROME
Many individuals experience eye discomfort and vision problems when viewing a computer screen for extended periods. We'll work with you to ensure you are able to stay productive without these issues getting in the way.
EYE EMERGENCIES (PINK/RED EYES)
We are equipped and ready to help you with red eyes, pink eye, or sore eyes, foreign body removal, and other eye emergencies.
MYOPIA MANAGEMENT
Also known as nearsightedness, this common issue can be addressed quickly by pinpointing the right glasses or contacts for you.
PRESBYOPIA
Are things getting blurry as you get older? This form of farsightedness is very common in adults around their early and mid-40s and we have solutions ready to get you back to crystal clear vision.